Friday 15 & Saturday 16 January 2021: 10am to 12.30pm
Turning your natural building dream into a reality
Live and online with Barbara Jones, author of the best-selling manual Building with Straw Bales and Eileen Sutherland, co-director of the School of Natural Building and straw bale builder.
Session One: 15 January
How to find land, what legal approvals are needed for Planning and Building
How to manage all stages of the build, the money and the resources.
Introduction to one of our own straw bale build case studies
Session Two: 16 January
How to obtain Green Mortgages & Insurance
Tools & Equipment
Further development of the straw bale case study
Introduction to natural materials
The increasing importance of Community Land Trusts and Co-housing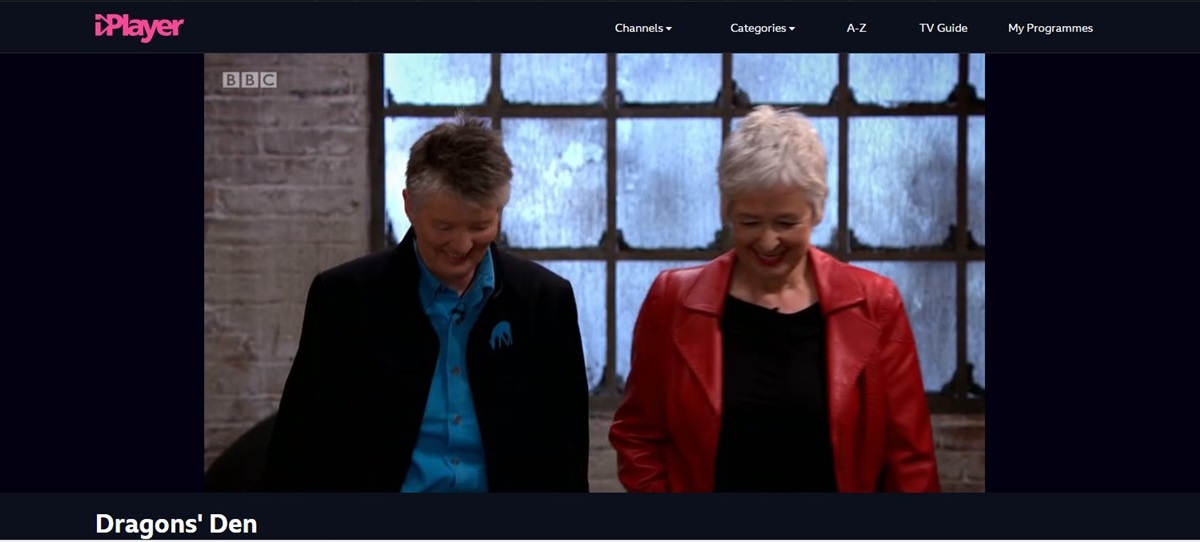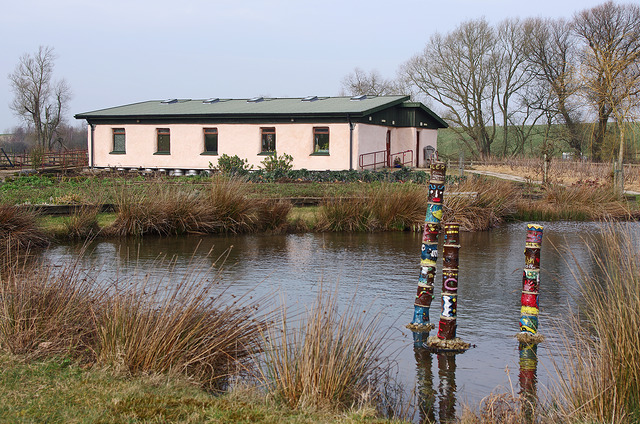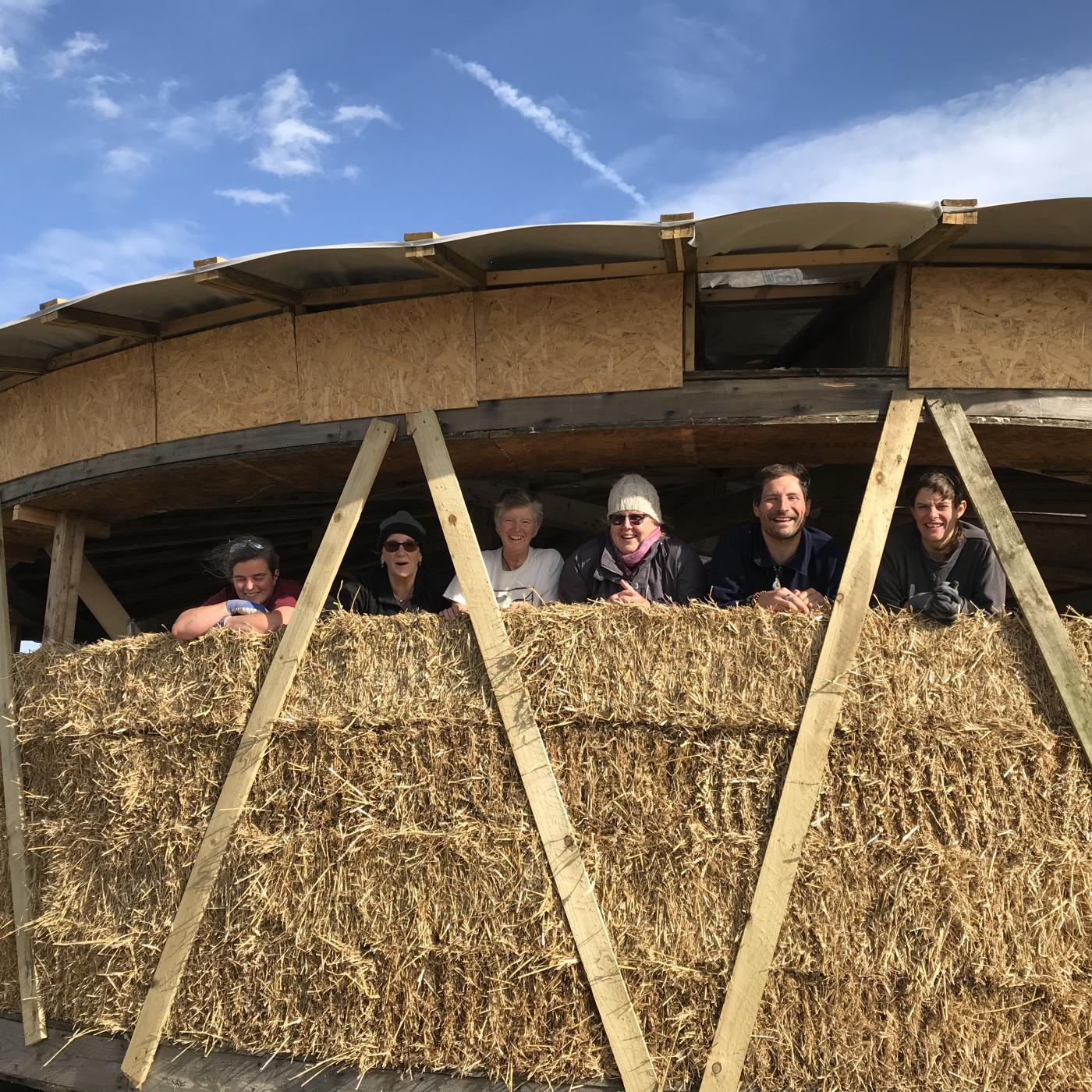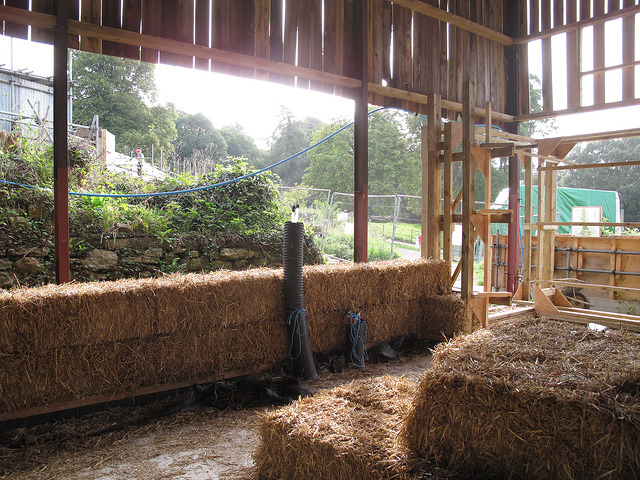 By the end of these jam packed mornings, you will have the basis of your own Straw Bale Build Manual, which will be invaluable when managing your project.
We strongly recommend that you attend both sessions to get the full benefit but there is an option to book only one session if you can't make both. When you have booked your place, we will send you the Zoom links. Please book direct below or if you prefer to use bank transfer, email Eileen and she'll send you our bank details. If you have any other questions, please email eileen@schoolofnaturalbuilding.co.uk