Turning your self-build dream into a reality
Glasgow School of Art: Friday 1 March 2019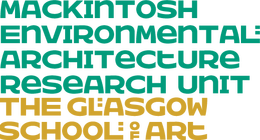 We are delighted to provide this course in partnership with the Mackintosh Environmental Architecture Research Unit of Glasgow School of Art.
With Barbara Jones, author of the best-selling manual Building with Straw Bales and Eileen Sutherland, co-director of the School of Natural Building and straw bale builder.
This popular workshop has been extended for 2019 and focuses on the project management of your building project, teaching the techniques you need to bring in your project on quality, on budget, on time.  We'll also be covering hot topics such as Green Mortgages and Community Land Trusts.
We will be explaining the following essentials: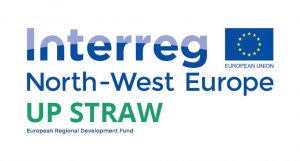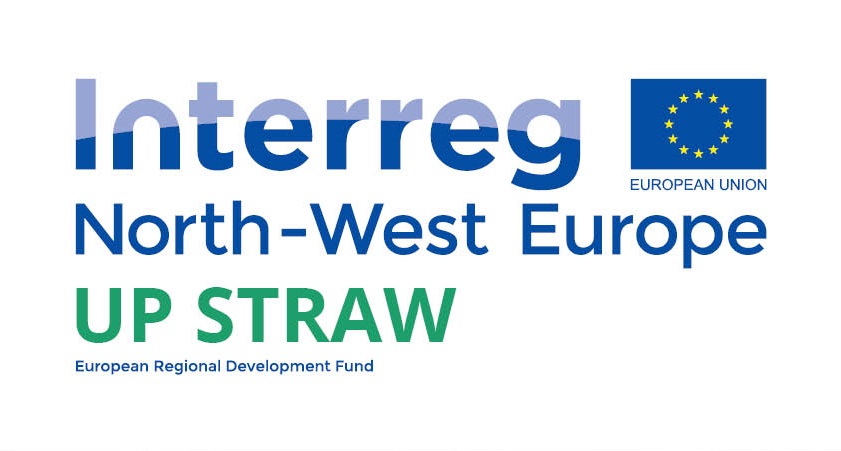 How to meet Planning & Building Regulations
How to manage all stages of the build, the money and the resources.
Learning from one of our own straw bale build case studies
How to obtain Green Mortgages & Insurance
The increasing importance of Community Land Trusts and Co-housing
By the end of this jam packed day, you will have your own Self Build Manual, which will be invaluable when managing your project.
All courses begin at 10 am and end at 4 pm. Please bring your own lunch or use the restaurant facilities downstairs from the training room. Tea & coffee provided. A pen and notebook will be useful.
The venue is The Glasgow School of Art, School of Simulation and Visualisation, The Hub, Pacific Quay, Govan Road, Glasgow, G51 1EA
Cost: £75.00 (Early Bird offer of £100 for two people, if you book 3 weeks before the course date)
To book your place, please email allan@schoolofnaturalbuilding.co.uk or pay direct using PayPal: