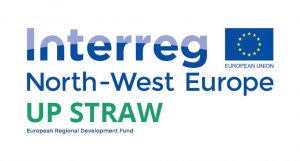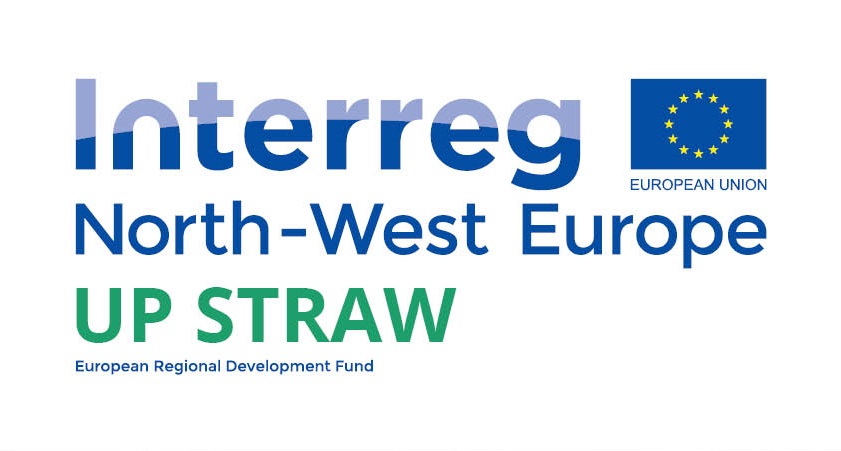 The School of Natural Building joins other European partners to develop the use of straw in public building.
By working with UK partners Hastings Borough Council & Groundwork South as well as European partners in France, Germany, Belgium and the Netherlands, SNaB will help to reduce GHG emissions across North West Europe.
The project is called UP STRAW.
The aim of the project is to showcase sustainable building projects with reduced carbon footprints. The UK will build the first building, a straw bale Visitors Centre in Hastings. It will be the first straw building in the Borough and will be a focus for new interpretation and events at the Country Park.
The project will continue to embed the concept of natural building in the UK by working with schools, colleges and universities and by hosting the European Strawbale gathering (ESBG) in the UK in 2019.
The partners submitted an initial expression of interest to Interreg North West Europe for the programme in February 2016.  Getting through the first round was a major achievement as the application was one of only 4 projects out of 79 applicants under the Low Carbon funding stream that were then invited to submit a further full application.
The Interreg North West Europe (NWE) Programme is a transnational European Territorial Cooperation Programme funded by the European Commission.  The programme mixes public bodies and Voluntary sector organisations and provides support to projects with a funding rate of 60%.  The grant is worth approximately 1m euros to the School of Natural Building, the UK's lead organisation for straw bale building and training, Hastings Borough Council and Groundwork South together with sub partner Strawbale UK (SBUK)
This project is a significant milestone on the road to sustainable building across NW Europe. By working with other European specialists, SNaB will deliver much needed workforce skills and curriculum innovation in the field of Natural Building. We're very excited to have the opportunity to work with all our partners and can't wait to get started and make a difference.