Briar Rose, Birmingham: Saturday 12 October 2019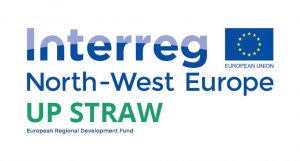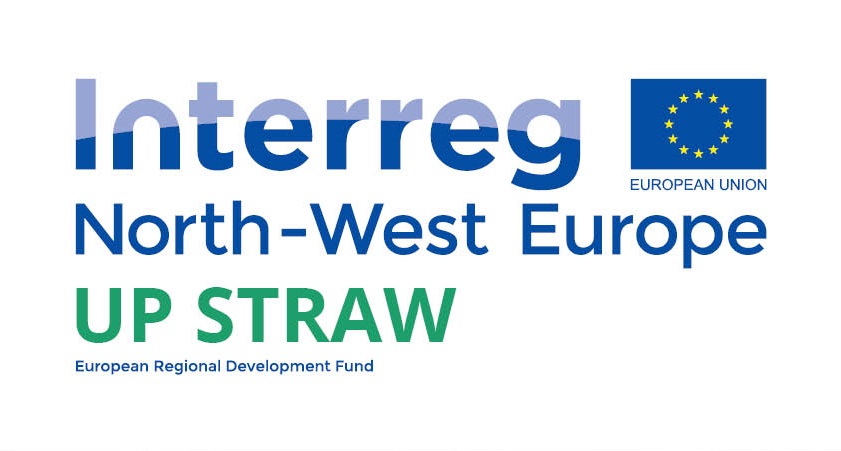 The essential preparation for strawbale design whether you're a self-builder, an architect, a designer or someone interested in natural building. This popular workshop will save you precious time & money when designing your strawbale building.
On this course you will:
Be introduced to a brief history of Straw Bale Building
Understand how to identify good building bales
Learn how to design with the bale in mind
Hear about strawbale panels for prefabricated and modular buildings
Learn how to customise and 'dress' bales on site
Understand where to locate posts for framework buildings
"If you want to build a straw house in the UK, go to Barbara Jones." (Touker Suleyman from BBC Dragons' Den)
All courses begin at 10 am and end at 4 pm. Please bring your own lunch or use the pub facilities below the conference room. Tea & coffee provided. A pen and notebook will be useful.
The Venue is: The Conference Room upstairs in the Briar Rose pub in Birmingham city centre, which is a 3 minute walk from the train station. Please click here to see the map.
Cost: £75.00 (Early Bird offer of £100 for two people, if you book 3 weeks before the course date).
To book your place, please email allan@schoolofnaturalbuilding.co.uk or pay direct, using PayPal: